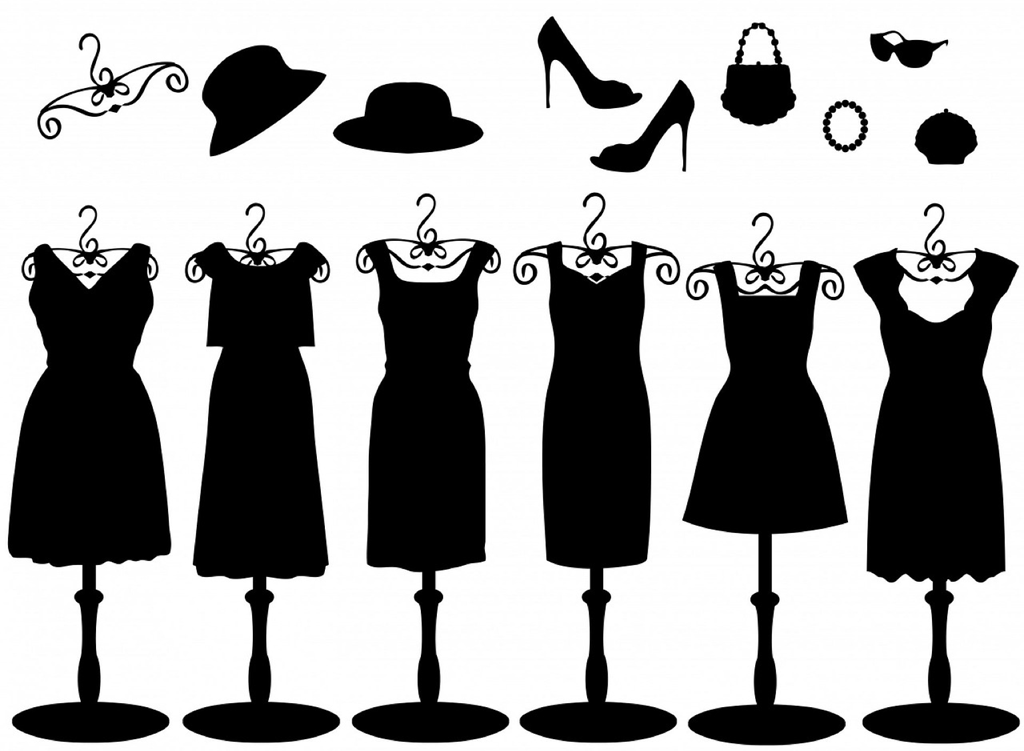 Manufacturer's Coupons Usage Stats: Your Little Black Dress
Much like your go-to black dress, Manufacturer's Coupons are a consumer staple.
At first glance, coupons seem about as outdated as lava lamps and disco balls (and not the cool ones from Dancing with the Stars). But, according to a recent report by Valassis, coupons are not going away any time soon. They are like that little black dress you have buried deep in your closet: maybe not avant-garde glamorous, maybe not the sexiest, but if you need something in a pinch, it is always there for you. Timeless. Just like the little black dress is not going away any time soon, coupons are here to stay. According to their 2017 Coupon Intelligence Report, Valassis states that 90% of all consumers use coupons. That percentage has been steady over the past couple years, proving that coupons really are the new black.
Who are the trendsetters?
Like a little black dress, the coupon is valued by all ages and demographics. Interestingly enough, millennials are using coupons more than any other generation. An impressive 94% of those born around 1980-1995 are taking advantage of coupon savings, in comparison to 90% and 89% of Gen X and Baby Boomers, respectively. Either generation you pick, though, coupons are being cashed in. Among all ethnicities, Hispanics are killing it with couponing. They are choosing to plan their coupons before they even hit the store, and 85% find digital print at home coupons before their shopping journey.
Not your grandma's LBD
While still timeless, the little black dress has seen some changes over the years. We have gone from the iconic LBD Audrey Hepburn wore in Breakfast at Tiffany's, to Princess Diana's head-turning classics, to girl boss Claire Underwood rocking the power-house black dress in House of Cards. These all look different, but the timeless idea has remained. The same can be said about coupons.
When Coca-cola rele
ased the first coupon back in 1887, they sent their ticket for a free glass of coke directly to the homes of the consumers living around their Atlanta pharmacies. Since then, coupon distribution has continually evolved, from 1968 with the Valpak, to 2010 when Target introduced its mobile app. While the send by mail strategy is still the most prevalent, and most used by consumers, 37% of consumers are now using digital coupons.  70% of consumers are checking out the manufacturer's own website to find their digital coupons, up 17% since last year. This website traffic is a huge plus for CPG brands everywhere, which is why many of them are using a digital coupon management system to get their coupons to their consumers.
If Kourtney's doing it…
Just like celebrities made the LBD famous (and in some cases infamous), celebrities also lead the coupon craze. Kourtney Kardashian explains that couponing gives her a rush; Lady Gaga herself tweets about her love for the sales rack. These trend setters are just the beginning; several other celebrities have become coupon groupies. And let's not forget about the Extreme Couponing shows. While not everyone is as hard core obviously, the fact remains: the world is fascinated by the process of saving money, and that's not going to change any time soon.
As long as there is money to be saved, coupons are going to be in style. Even the future generation of Genzillas with their 44 million dollars of buying power has started to catch the coupon bug, especially the digital coupon bug. There may be new forms, such as the digital coupons and even mobile coupons, but CPG brands can sleep in peace tonight knowing that their coupons will forever be a trendsetter.
PromotionPod specializes in creating well-designed CPG Manufacturer's Coupon programs. We utilize our own innovative digital coupon software platform to create and manage digital coupon programs for CPG brands and shopper marketing agencies.   PromotionPod is a leader in building effective digital coupons and has over 20 years of experience building targeted coupon programs used to drive sales and build customer loyalty for the world's leading brands.