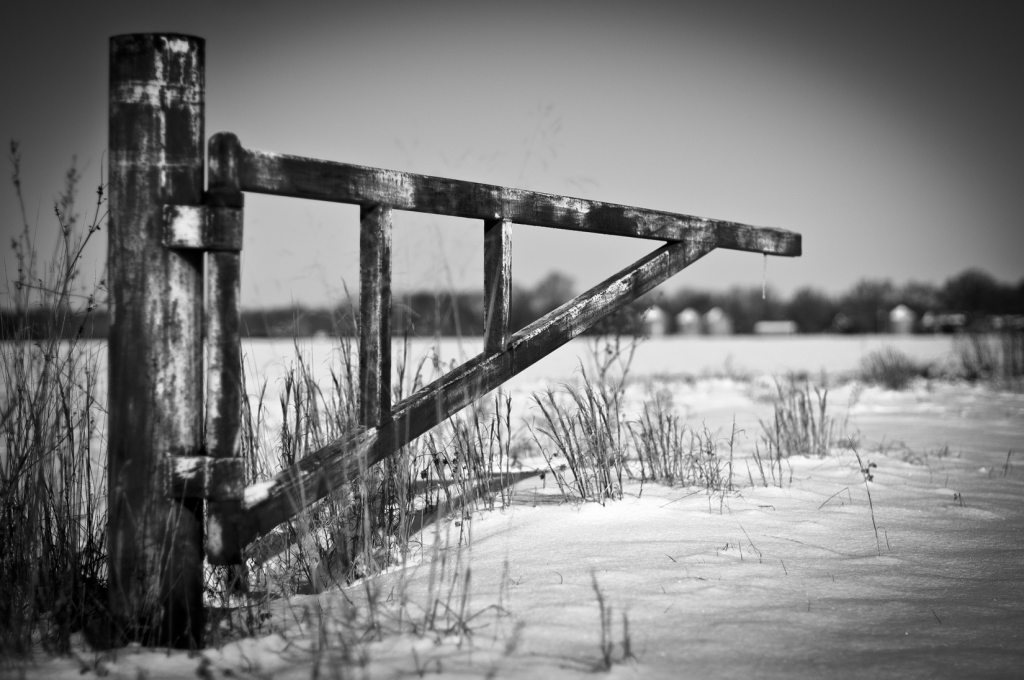 Gating: How to Reach your Target Market with Coupon Gating
Every good marketing professional knows the importance of target marketing. The idea is simple: find who you want to buy your product, and present your product to those individuals directly. Sounds easy enough, right? But, as any marketer also knows, the process to use target marketing efficiently can be difficult. Taking the time to identify the audience and work everything around them is both time consuming and headache inducing. Most of the time, target marketing is applied to advertising. Show a commercial only in Vermont and New Hampshire. Have your Facebook ad only show up in the newsfeeds of women between the ages of 21-25. However, more and more CPG companies are using target marketing in more ways than just advertising; they are using it with their digital Manufacturer's Coupons with a feature called gating.
What is Coupon Gating?
Gating is simple: a marketer puts a "gate" in front of who can print their Manufacturer's Coupon. If the consumer does not meet the criteria of the gate, they cannot get the coupon, allowing CPG companies to choose who redeems their coupon and who does not. This control allows companies to cater to their specific audience needs. It also encourages stronger relationships with specific retailers, something all CPG marketers crave. Stronger relationships can lead to the potential for more shelf space and other opportunities in the future. Gating also can aid in a company's green initiative by avoiding waste because the digital Manufacturer's Coupons are only printed by the limited markets.
PromotionPod is the industry leader for digital coupon software, and our gating features are one of the many reasons why. Not only can you gate for zip code, state, and age, but you can gate on any type of information requested. Age over 21? Easy. By gender? No problem. If you want only Alabama residents to print your digital coupon, then it is as simple as one click.
Another way to gate your coupon is for the retailer's relationships. You can enter the zip codes for every Walmart Superstore in America, providing an easy way to support your relationship with Walmart stores. You can even expand this tool to reach a 10-15 mile radius, reaching all the retailer's customer base. Stronger relationships can lead to the potential for more shelf space and other opportunities in the future. Even if you wanted to gate by a custom field, our coupon management platform hands the power over to you, the marketer, to make that decision.
You can also combine features with using multi-gates to reach Sally, a 35-year-old female living in Seattle.  While the process of gating a coupon may sound difficult to execute, it is made simple with our user-friendly software.  With PromotionPod, you are given the control to customize for your specific audience. The best part is that a these gating features are standard with all programs. Gating is just another way PromotionPod is the leading expert in CPG digital coupons.
You, the marketer, know your audience best. You know what will work well and what won't. You have spent the hours poring over the data achieving the best results, so make sure it works by choosing the expert in CPG digital couponing software. With PromotionPod, you have the ability to reach them like only you know how.
Want to learn more?
For more information about our gating program or to schedule an appointment today, contact us today.
PromotionPod specializes in creating well-designed CPG Manufacturer's Coupon programs. We utilize our own innovative digital coupon software platform to create and manage digital coupon programs for CPG brands and shopper marketing agencies. PromotionPod is a leader in building effective digital coupons and has over 20 years of experience building targeted coupon programs used to drive sales and build customer loyalty for the world's leading brands.