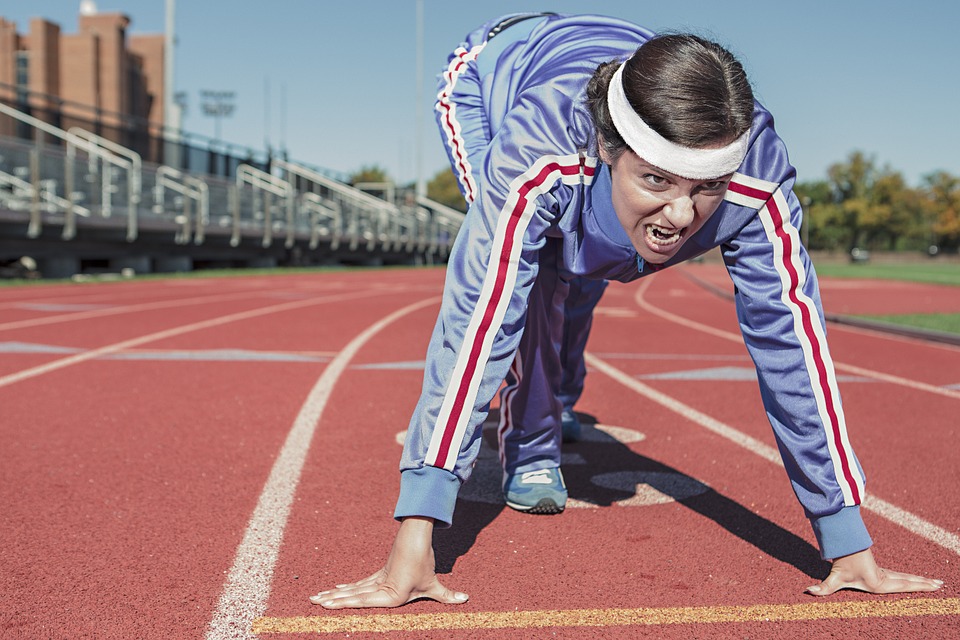 Top Three Things You Must Know Before Starting A Digital Coupon
If you have decided to start offering your consumers a digital Manufacturer's Coupon for your CPG brand, congratulations. You have made a great first step to helping your brand build new sales and reach your consumers where they are looking…the web.  You may have started doing some research and have now realized how many questions you really have.
PromotionPod is here to help with a quick and simple cheat sheet of the top 3 things you should know before getting too deep starting your digital Manufacturer's Coupon program.
1. Understand that today's digital Manufacturer's Coupons MUST be printed.
The idea for mobile coupons makes sense considering the digital world we live in. And, you would think, there would be a way for the consumer to scan a Manufacturer's Coupon from their smartphone.  While this method does work for store-specific coupons, today grocery retailers does not support a similar digital Manufacturer's Coupon.   Why you ask?  Well, there is a long answer – maybe for another blog, but just know that this is mainly due to the current industry standards that guide Manufacturer's Coupons.  But don't despair, digital coupons do allow consumers to print the coupon, using special print software (called print-at-home coupons), and then take the coupon to the store to redeem. Working with a digital coupon software company that specializes in building CPG Manufacturer's Coupons will help you  create the best program for your brand and meet your objectives.
2. You may use your existing coupon processor.
Since digital Manufacturer's Coupons must be printed out by the consumer, they must be treated just like any other paper coupon once the consumer takes them to the grocery store and redeems.  This means, that all coupons, including these "digital" coupons, get batched together by each retailer and sent to their clearinghouse along with all other coupons they collected.  Once at the retailers' clearinghouse they are scanned, sorted, and then sent to each CPG brands' clearinghouse for final counts and reimbursement to the retailers. You may have another question; do we really need a coupon clearinghouse? The technical answer is no you don't; however, the right clearinghouse can be affordable and save you lots of time and headaches.  We can also help recommend one that fits your budget and will provide a good service for you.
3. Not all digital coupon software is created equal.
If you are like me, you start anything new with a Google Search. "Which CrossFit is right for my body shape?" "What is a fidget spinner?" If you Google "create digital coupons", you will see several of  the create-your-own coupon websites with templates and whiz-bangs.  But, these are not built for CPG brands looking to create digital Manufacturer's Coupons. These are only good for the local pizza house or hair salon to use for creating simple coupons for their store only.
How do you separate them to select the one that can actually support a real CPG Manufacturer's Coupon program?  And, to be sure that your coupon will contain the required information needed to be accepted at retail?
The fact is, there are really only a few companies in the country, who can support a national or regional Manufacturer's Coupon program.  Be sure your digital coupon provider specializes in creating Manufacturer's Coupons, complies with all the industry standards, and provides you with the proper security for your digital Manufacturer's Coupon program.
That's it. Quick and easy, for now.  These three quick tips will help you get on the right path to creating a great digital Manufacturer's Coupon for your CPG brand. To learn more, connect with PromotionPod and learn how we can help you build the perfect digital coupon program, visit us at  www.promotionpod.com.
PromotionPod specializes in creating well-designed CPG Manufacturer's Coupon programs. We utilize our own innovative digital coupon software platform to create and manage secure digital coupon programs for CPG brands and shopper marketing agencies.   PromotionPod is a leader in building effective digital coupons and has over 20 years of building targeted coupon programs used to drive sales and build customer loyalty for the world's leading brands.